Category:
Latest
The latest blog posts from Suzy LeeLo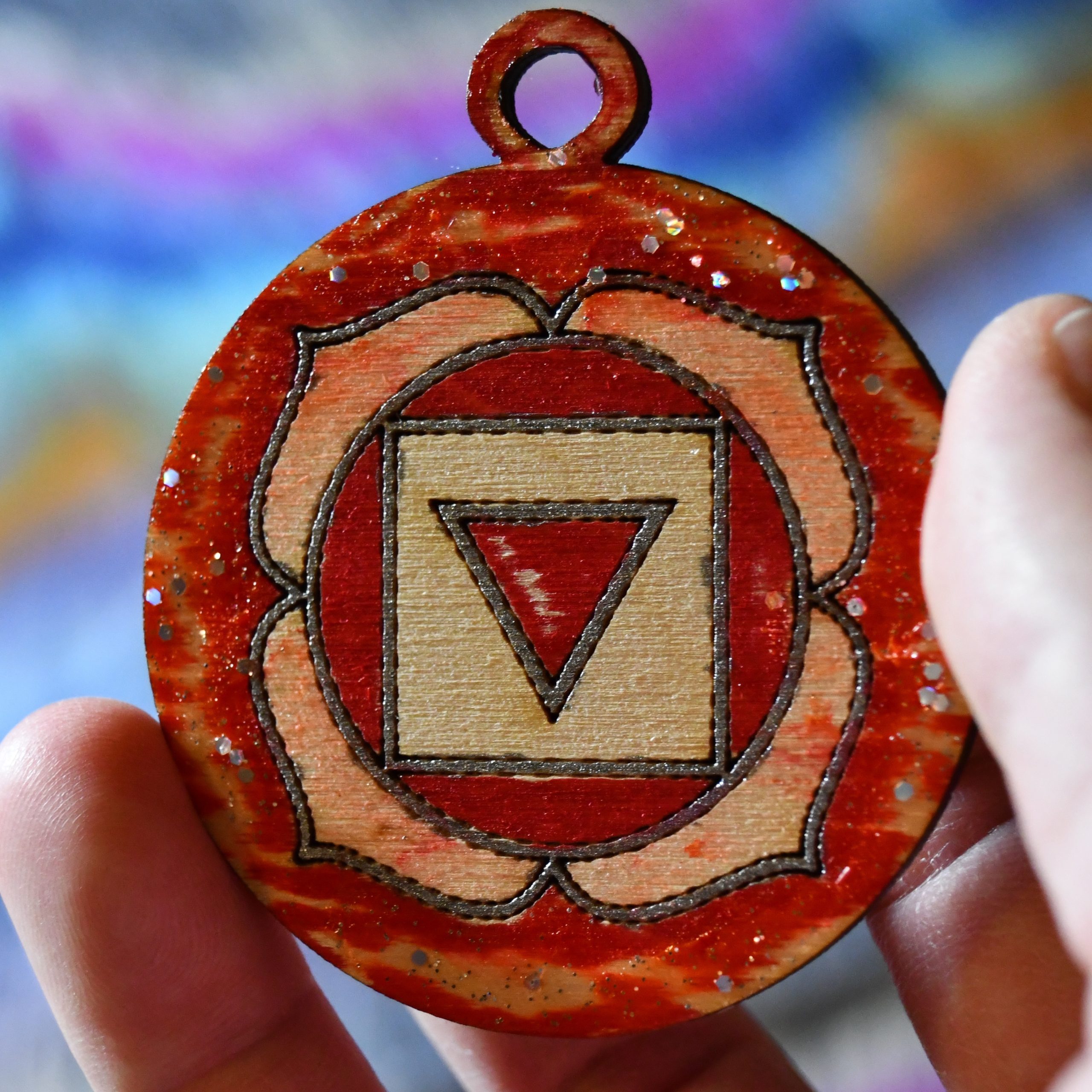 Check out the first coloring video for my new YouTube channel. Music by my husband Ashley Huffman.
Read about my Black Friday deals going on till the end of the month!
What a great event! Read about the Floral Phrases Book Party.