Download Today
Here is the most recent adult coloring page to become available in my collection. 💚
Coloring Club Specials
If you are in my coloring club you can download these files today for free! Be sure you're logged in to get your exclusive access.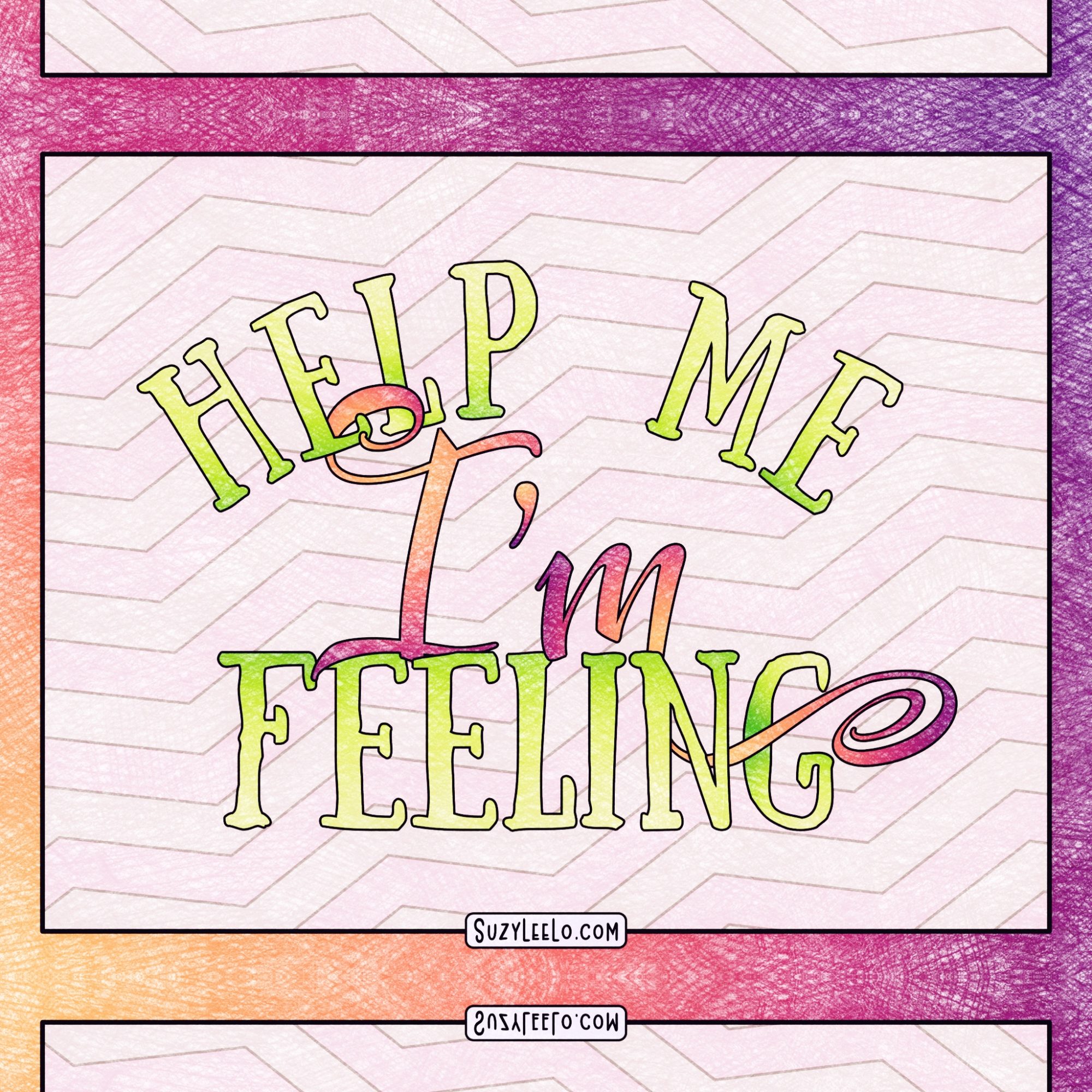 Read more about my coloring subscription here
---
---
Are you using Canva for your designs in business or your personal creative projects? Check out my Canva portfolio (affiliate link) for some of my original illustrations to consider for your designs. <3
Don't have a Canva account yet? You can use my affiliate link to try Canva Pro for 30 days free. I can be your Canva Champion! If you have any questions, feel free to send me a message.
Be sure to grab a copy of my Free Mandalas on Canva:
Hi, I'm Suzy LeeLo, it's so great to meet you!
I look to inspire a healthy mind body and spirit with loving self-care habits such as adult coloring.
I believe the world needs more positive experiences and the chance to share them. A chance to share kindness and compassion.
And that starts first within. 💚
I am always available to listen.
Connect with me at any of the following places:
Available on RedBubble and Zazzle Marketplace