Download Today
Here is the most recent adult coloring page to become available in my collection. 💚
---
Coloring Club Specials
If you are in my coloring club you can download these files today for free! Be sure you're logged in to get your exclusive access.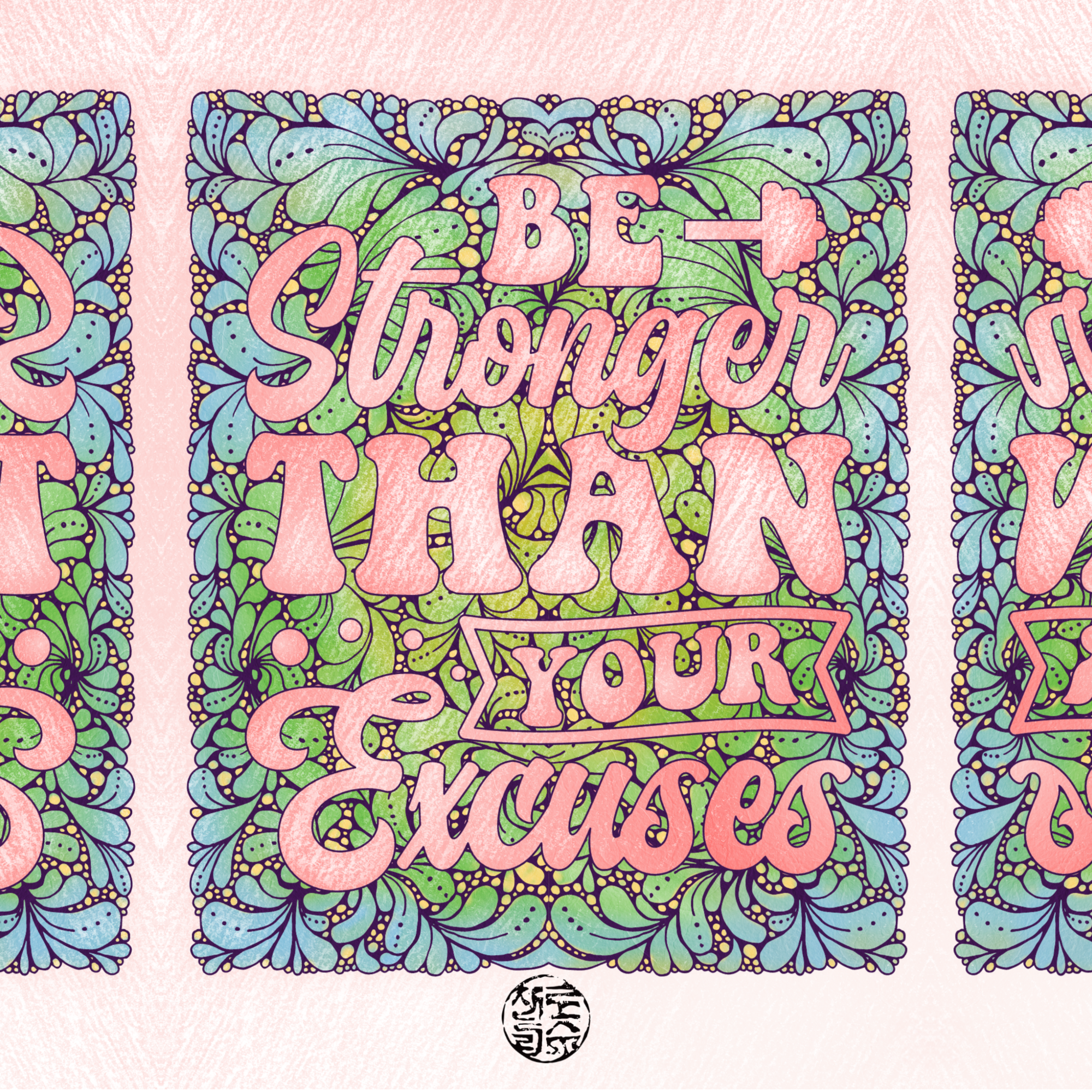 ---
Wood Engraved
I have a variety of special gifts to choose from including:
I also do personalized options. Have a special request? Send me a message.
I also do custom work. Watch my laser machine work as it engraves for a local Brewery in Kent!
Contact me with your custom engraving needs.
Hi, I'm Suzy LeeLo, it's so great to meet you!
I look to inspire a healthy mind body and spirit with loving self-care habits such as adult coloring.
I believe the world needs more positive experiences and the chance to share them. A chance to share kindness and compassion.
And that starts first within. 💚
I am always available to listen.
Connect with me at any of the following places:
Available on RedBubble and Zazzle Marketplace