adult coloring quotes
Adult coloring page quotes provide inspiration and motivation for adults who need a creative outlet. The pages are filled with beautiful and intricate designs, quotes, and sayings that will help adults color their way to a stress-free life. These pages are a great way for adults to relax and unwind after a long day.
Treat yourself to some much-needed self-care with some of my adult coloring quotes pages.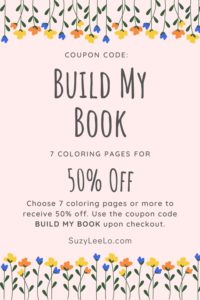 Color these coloring pages with your favorite crayons, gel pens, and colored pencils.
Many of these downloadable coloring pages are also available in large coloring posters in my Zazzle Shop.
Showing 1–12 of 25 results