Club Membership Now Available
New monthly coloring club subscription is now available. New pages to download every week!
When you join you start with the Club Kit Booklet which consists of 4 images and a club card to decorate as your own.
Each month there will be a selection of free files available exclusively to club house members. After the month they will be available in the store for everyone to purchase.
What Members Receive
Special digital downloads (freebies and discounts)
Coloring Contests and Games
Access to a private coloring group on Facebook
More to come…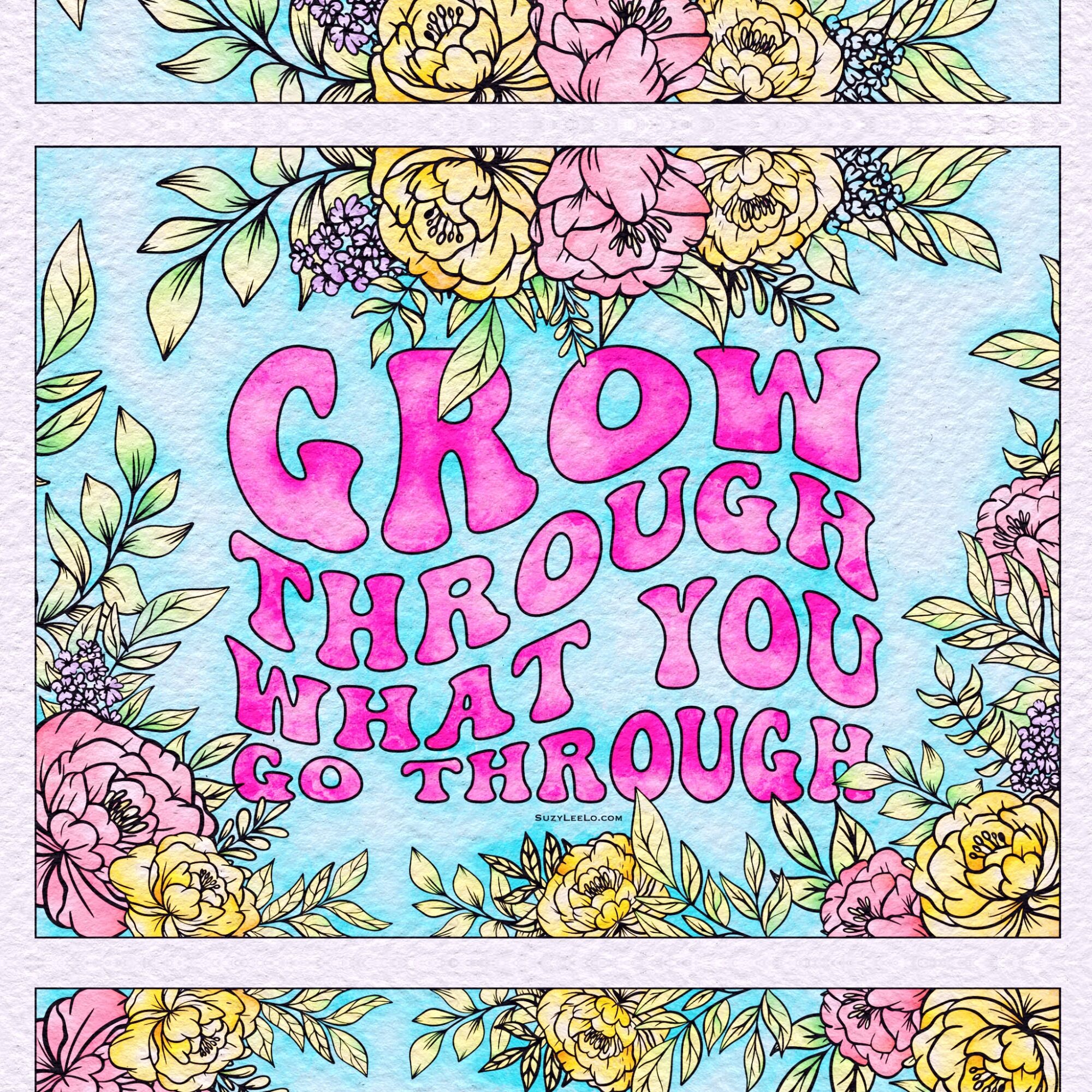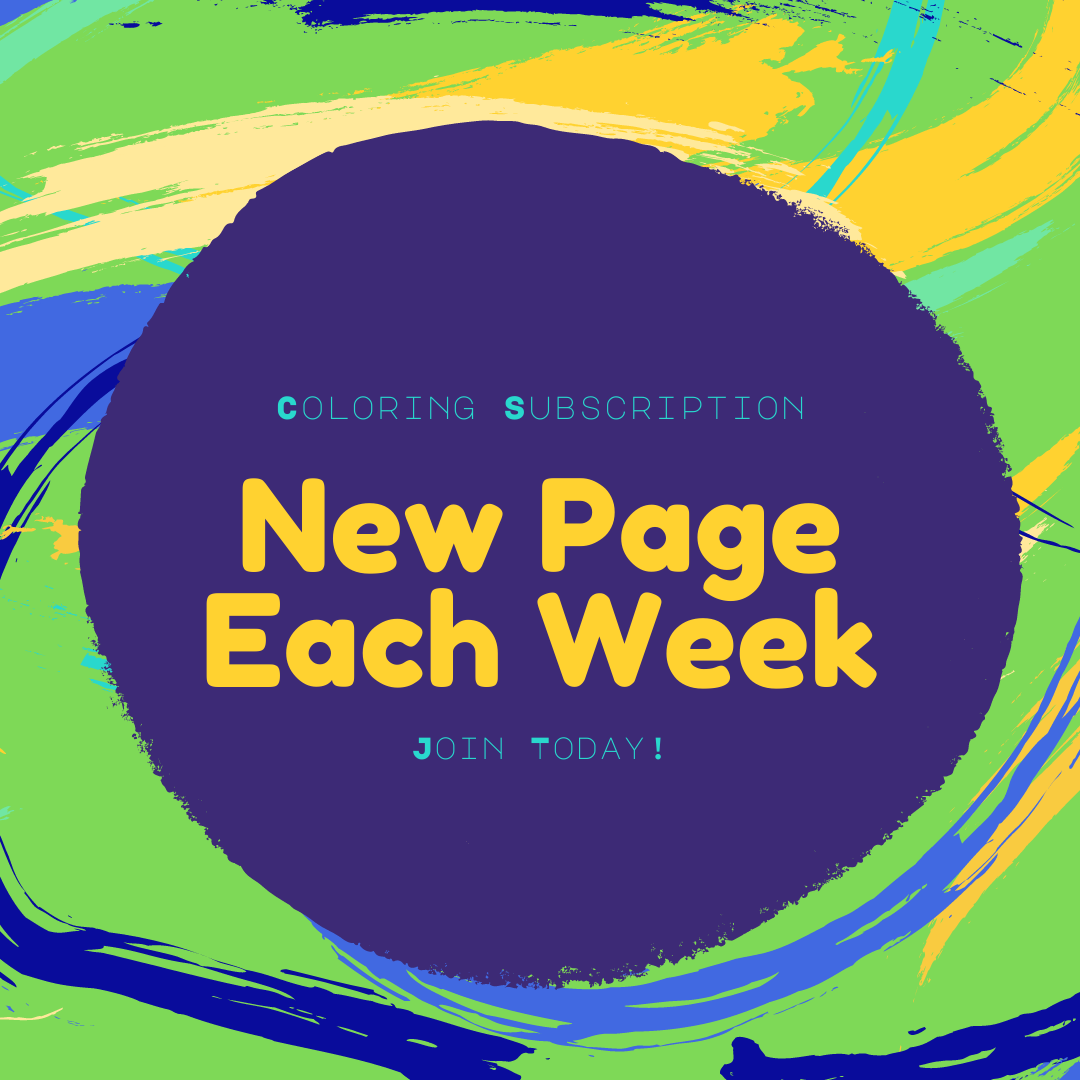 Coloring Club Subscription