It's been another crazy year of changes, hasn't it? And I cannot believe it's already almost Thanksgiving!
Are you still getting ready for the holidays? I would love to help you make it special!
Let me start you with some ideas!
Need to wrap your presents in time for Christmas?
Days Left
to Ship
Design
Services
Capture your memories from the year on some home decor. Create your custom holiday cards to send your loved ones. 
I can help you design the perfect holiday items for your precious memories.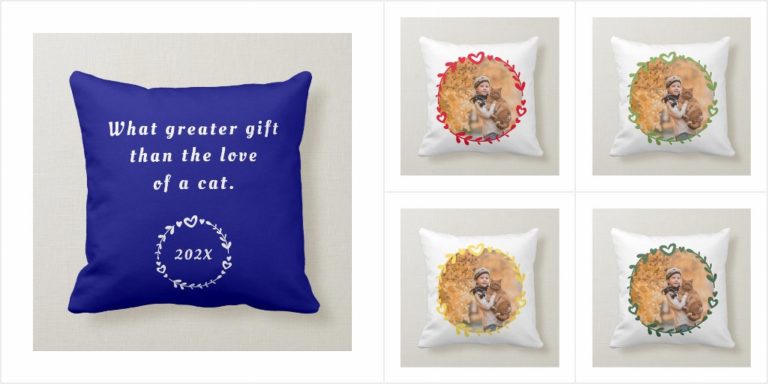 Laser Cut
Jewelry
Laser cut jewelry made with reclaimed wood. With several designs to choose from
Laser Engraved
Magnets
Laser Engraved Magnets for your fridge! Select from different size options available.
Here are some of my recommended magnets to check out. Many pre-made designs to choose from, or create your own custom magnet.
Animal Fun
Hip Bags
The characters from my kids coloring activity book, Animal Fun, are starting to appear on products like this Fanny Pack. Only available from my Zazzle store.
For the coloring enthusiasts to carry their art supplies in. This bag is great as is just in black and white. Or color the line-art in with your fabric paints, puffy paints, permanent markers, or any suitable art supplies you may have around! Need suitable art supplies for fabric painting?...
Floral Phrases
(Signed)
Buy my adult coloring book direct from me and I will add a special note on the inside cover for you.
Coloring Gift Wrap
Some of my designs are found on coloring wrapping paper at my Zazzle Shop.

Coloring
Subscription
The gift that keeps on giving. Have someone in your life that loves to color?
Sign them up for the #LeeLoClub subscription where they can get a new coloring page to download every Monday.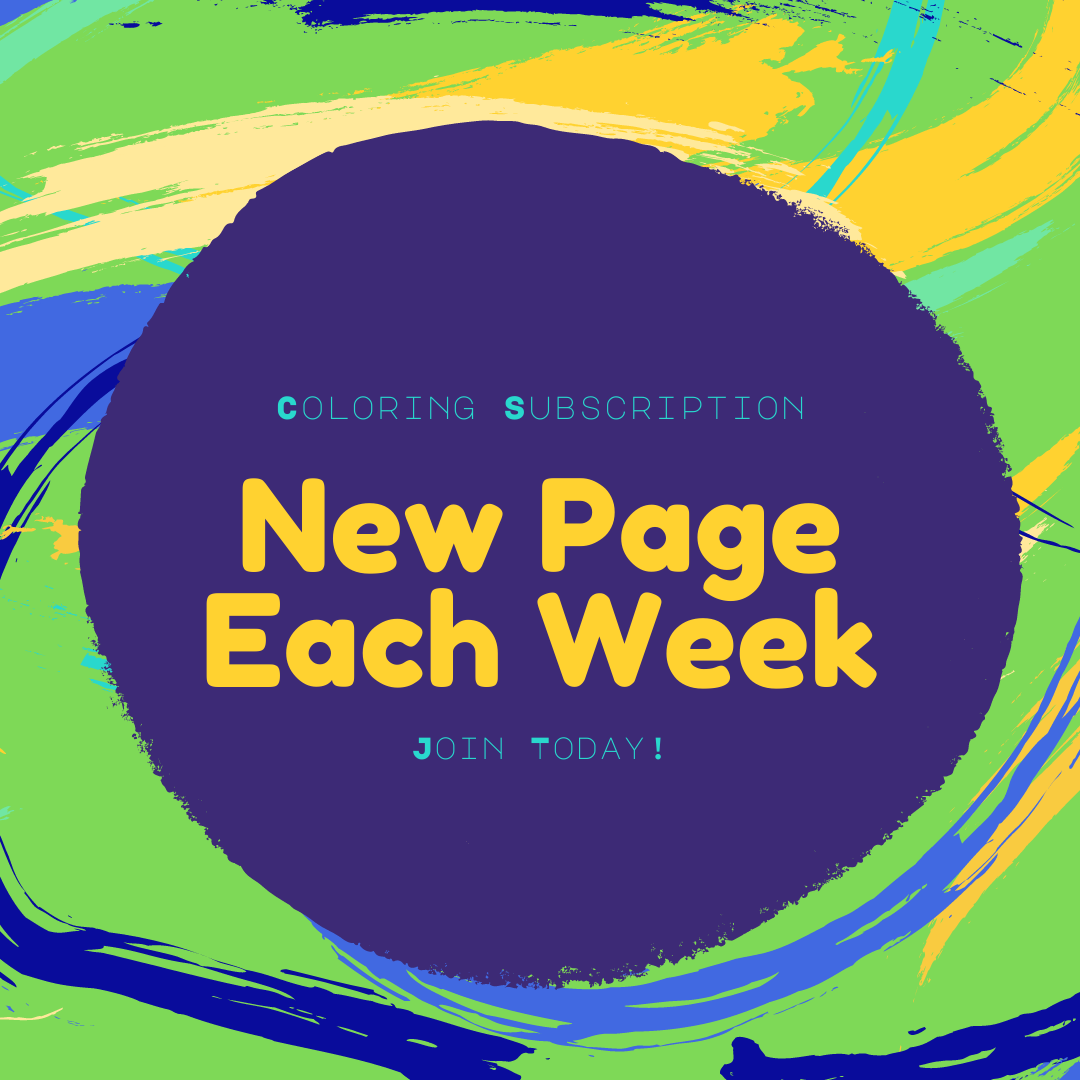 Reduce stress and anxiety with this monthly coloring club! Get out your crayons, coloring pencils, markers and other coloring supplies because every Monday there is a brand new coloring page to download!