I hope everyone enjoyed their Holiday grub last night! Today is a great day to enjoy some new coloring pages, what do you think?
Use the code BlackFriday2020 when checking out. Good in the following categories:
Digital Books
Printable Coloring books for adults and kids
Coloring Sheets
Pages are sold as individual sheets. These are digital downloads that are available in a variety of formats and dimensions.
Also on Sale this weekend only:
I also have some freebies too: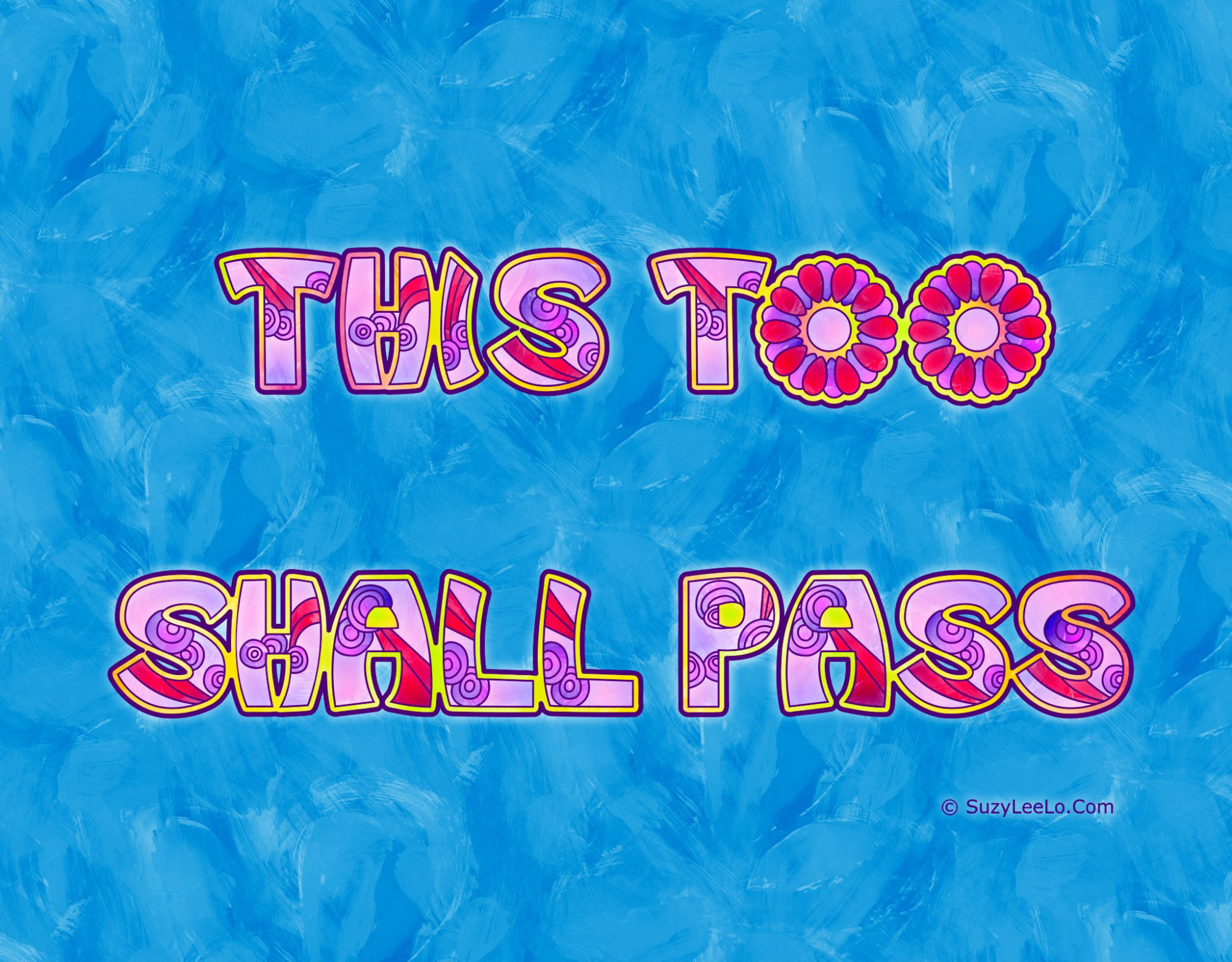 Gifts
I will make some gifts available here to those not in the coloring club.
These will be available for a short time.