I hope everyone enjoyed their Holiday grub last night! Today is a great day to enjoy some new coloring pages, what do you think?
Use the code BlackFriday2020 when checking out. Good in the following categories:
Digital Books
Printable Coloring books for adults and kids
Coloring Sheets
Coloring pages to download and print. These coloring pages are sold as individual sheets. These are digital downloads that are available in PNG and PDF file formats.
Printable Coloring Pages by Theme
Are you looking for some printable coloring pages based on a topic to color? Here are a few suggestions to start with.
Also on Sale this weekend only:
I also have some freebies too: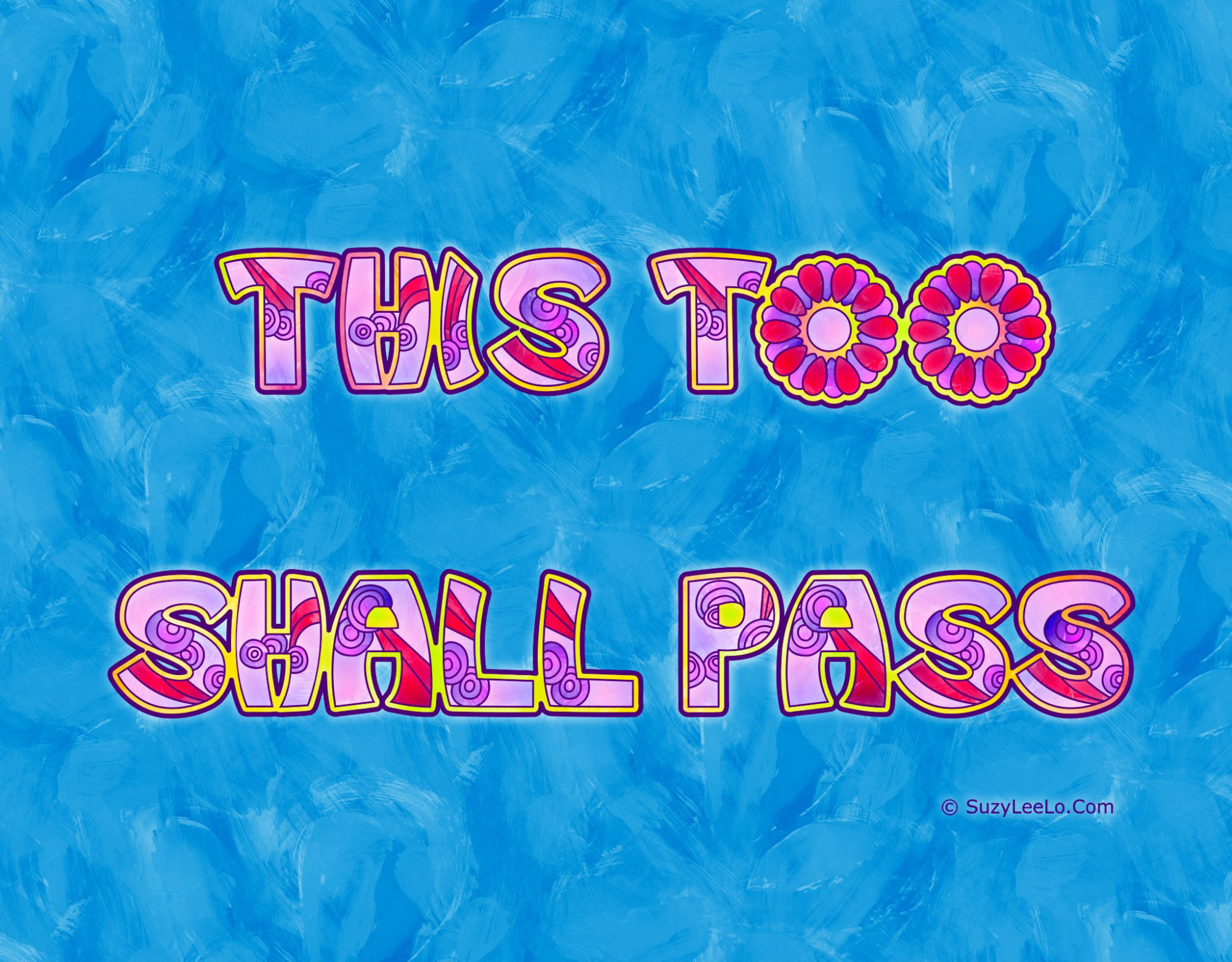 Gifts
Gifts are changing… But you can still get a brand new coloring page each week with my coloring page subscription club!