Still looking for a special gift for your loved ones? I have a few suggestions to check out from my catalog below.
If you are having a hard time picking, let them pick with a gift card! They can pick from the entire catalog.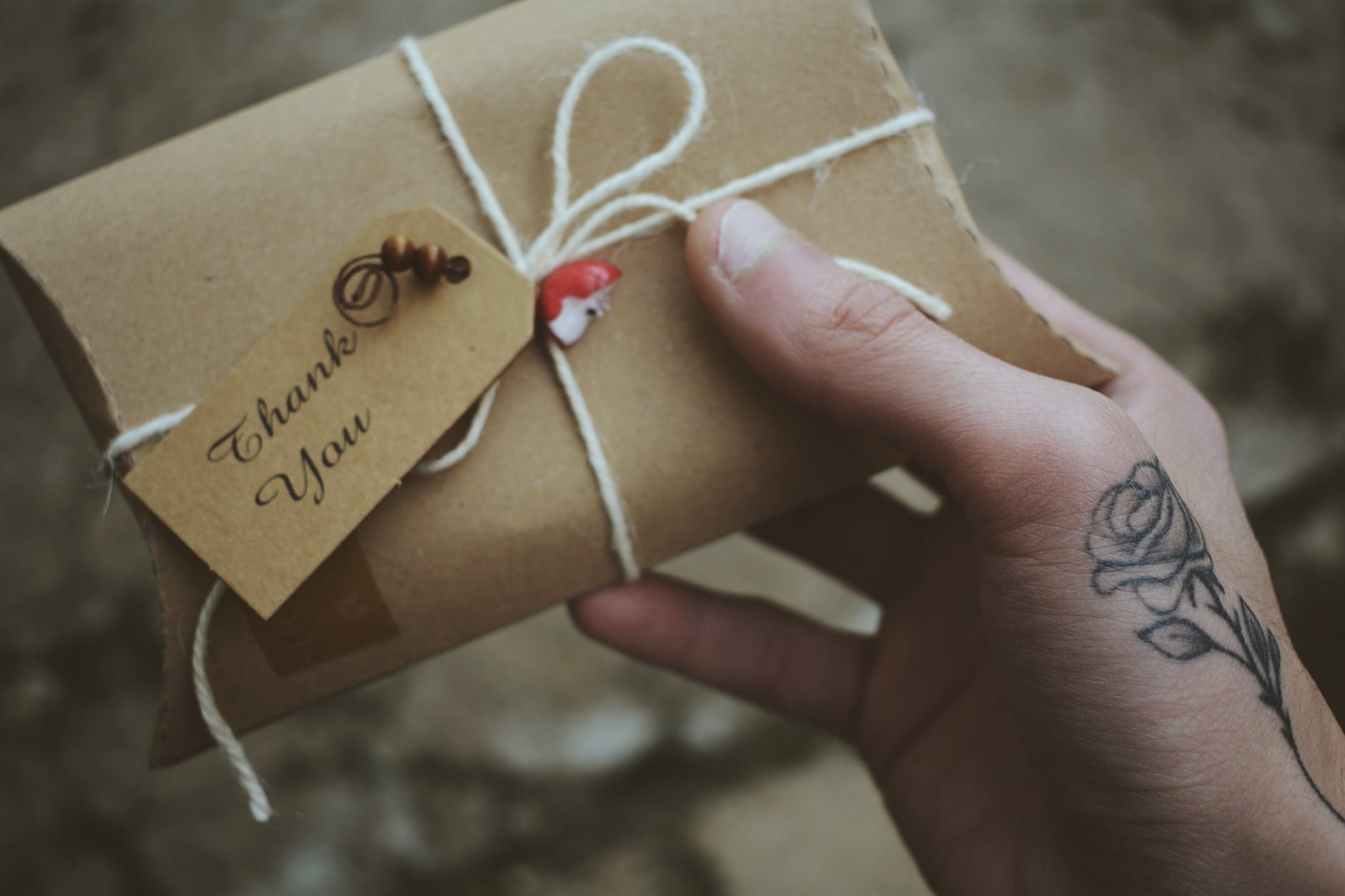 Gift Card
Want to give them the gift that keeps on giving each month? Consider a coloring club subscription. New coloring pages available to download every week.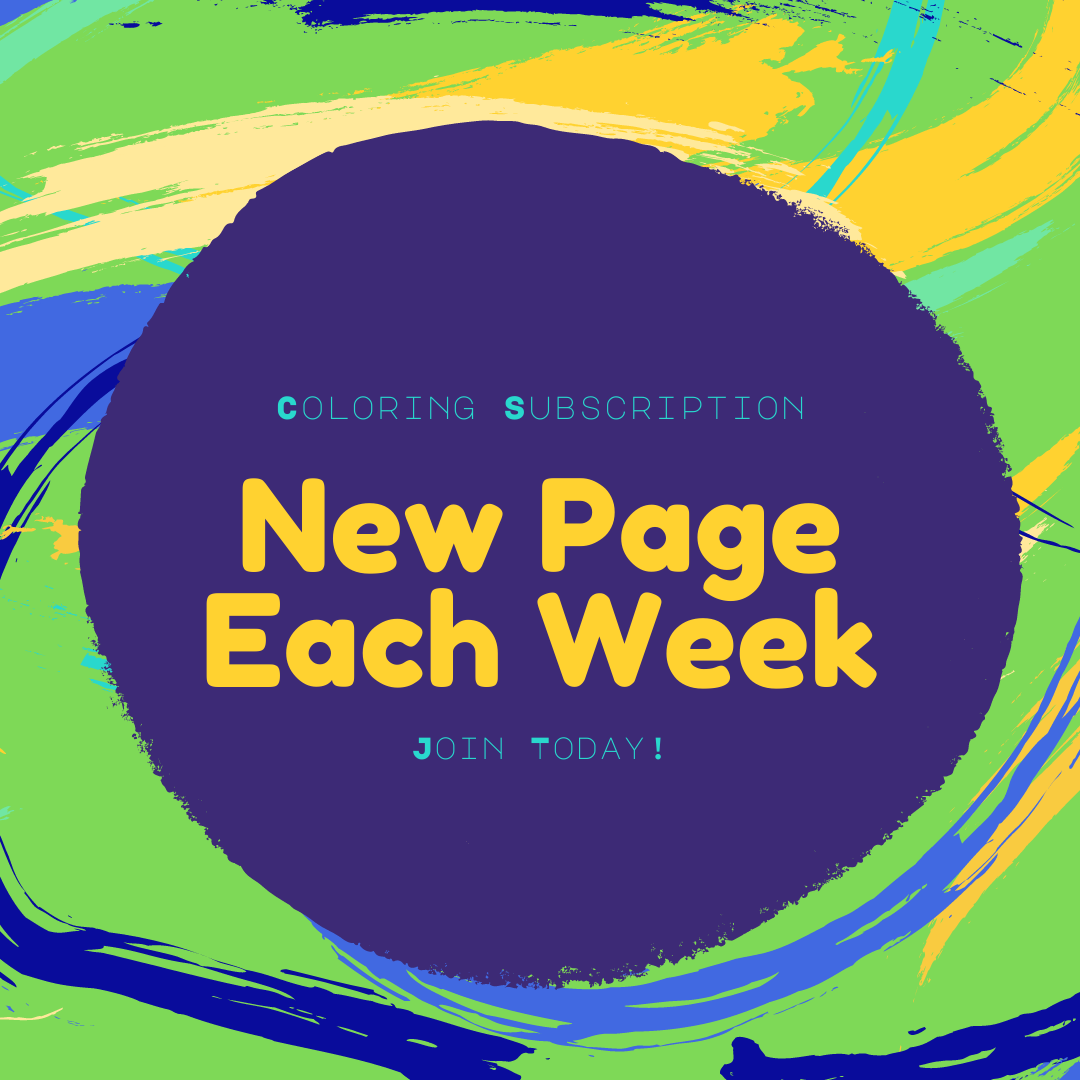 Coloring Club Subscription